If you're experiencing a DENTAL emergency, or need to schedule an appointment with one of our SPECIALISTS, please call our office directly at (703) 595-2887.
See How We're Helping to Deliver Safe Smiles Everyday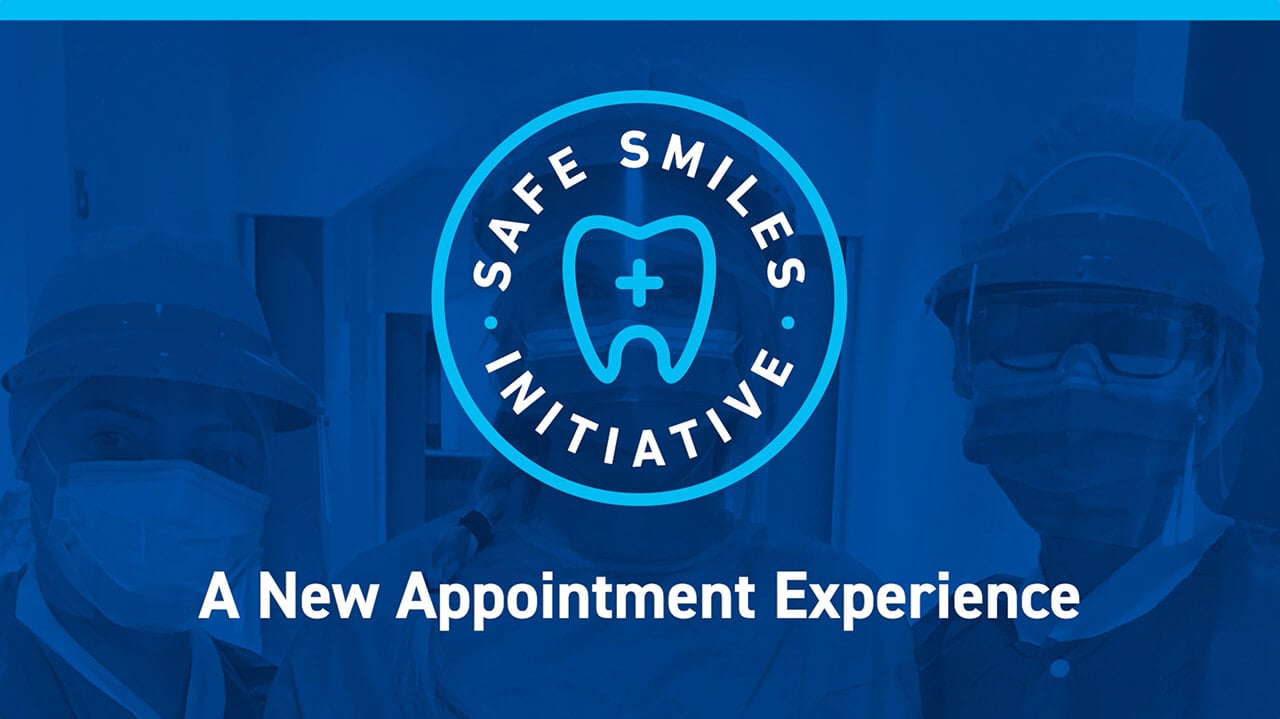 Office Hours
Monday

8:00 AM – 5:00 PM

Tuesday

8:00 AM – 5:00 PM

Wednesday

8:00 AM – 5:00 PM

Thursday

8:00 AM – 5:00 PM

Friday

8:00 AM – 3:00 PM
CareCredit
CareCredit is a healthcare credit card designed for your health and wellness needs. Pay for the costs of many treatments and procedures through convenient monthly payments.
Our patients leave smiling


It's been great you get in quick and get out quick

DylansFather



Outstanding Dental work. Amazing new addition to the practice. Dr. Suah. Best dentists bar none. I would highly recommend.

Glenn R.



Called Monday morning to report a lost filling and they had it fixed by 11:00am next day. Dr. Polifko and Karen are a terrific team!!!

Aimee K.



I really miss Dr. Dvorak!! But, I really did enjoy meeting Dr. Suah. She is very pleasant and thorough and look forward to continuing my dental care with her. Her assistant Lisa is awesome!! It's always a pleasure seeing her. This practice makes you feel like one of the family.

Christine W.



Dr. Suah is gentle and thorough. I went in for routine work & for Invisalign. I had a I wonderful experience from the minute I walked in until the moment I walked out. Specifically, I was blown away by Dr. Suah's assistants , Lisa & Jamie. They were friendly, professional, and highly skilled. They seemed to work seamlessly with Dr. Suah. The teamwork & dynamic of this trio is…

Dianna S.



Dr. Polifko and Karen did a fantastic job with my dental work and were amazingly friendly.

Mindofthequill



I love this office! Dr. Polifko makes coming to the dentist painless! Love my assistant Karen!!! They make coming to the dentist enjoyable!!

Carol A.



We have been going to Dr. Polifko for 45 years. I just love him and Karen his assistant. They are very professional and personable. I highly recommend them.

Debbie R.



Dr. Suah is wonderful. She listens to your concerns and works to find the best treatment for you. She explains your options thoroughly and during the procedure she tells you what's she is doing and always answers any questions you have. She goes above and beyond…her staff is exceptional and everyone is wonderful. Thank you all for making someone anxious feel at ease and very happy with…

Harvey B.



I recently had a filling done by Dr. Suah. It was my first filling and I was really nervous but the doctor made me feel very comfortable. A completely painless experience.

Rocco M.



Love this place, very friendly and professional. Dr. Polifko and Karen are great!

AJ V.



Wonderful Family dental care !!

Lisa M.



Dr. Dvorak is amazing! Great care from a wonderful person.

Meagan R.



This place is wonderful, the doctors and staff are all fantastic!

Bryan G.



Dr Dvorak in particular is an excellent dentist. Our family has been taken care of by her practice for some years now and we are quite happy.

Eugene W.



Dr. Dvorak is simply the best dentist I've had in my life. As we came in and out of Woodbridge with our military moves, we immediately made our appointments here. Great friendly, very knowledgeable staff, great sense of humor that makes going to the dentist something to look forward to. Above all, she is superb about getting the little ones to enjoy their visit and want to come back to see D…

Bill



Dr. Dvorak is the best! Any questions I have are always answered, and I always leave feeling confident that they fixed any problem I may have had. The office is very easy to locate, no trouble findi ng it at all. All the technicians and staff are friendly and both Dr. Dvorak and Dr. Polifko are very nice and easy to talk to.

Michelle